If you're considering selling your home, you'll want to start getting your home ready. Don't forget the outside when you consider sprucing up the home. Whatever the season, it's time to give some attention to outside. In most cases, all you need is a little elbow grease to make a big difference. Here are 10 steps to great curb appeal:
We've seen the effect that the outdoor approach to the home has on home buyers. Great curb appeal is a first impression that can set the tone for how the buyer views the rest of the home. If they feel a strong "Welcome Home!" message from the time they approach the home, they are much more favorable to the rest of the home. I've put together some basic tips for achieving great curb appeal for your home.
🏡10 Steps to Great Curb Appeal
1. The front door has to give the 'Welcome Home' message loud and clear. A fresh coat of paint is a must, new door knobs and hardware, if the old ones are worn, and a new kick plate if appropriate. Studies show that red is a favorite color, if it fits in with the style and colors of the home and the neighborhood. Be sure to check with the covenants or homeowner association guidelines if applicable.
Create a focal point at the front door by adding a wreath of flowers, or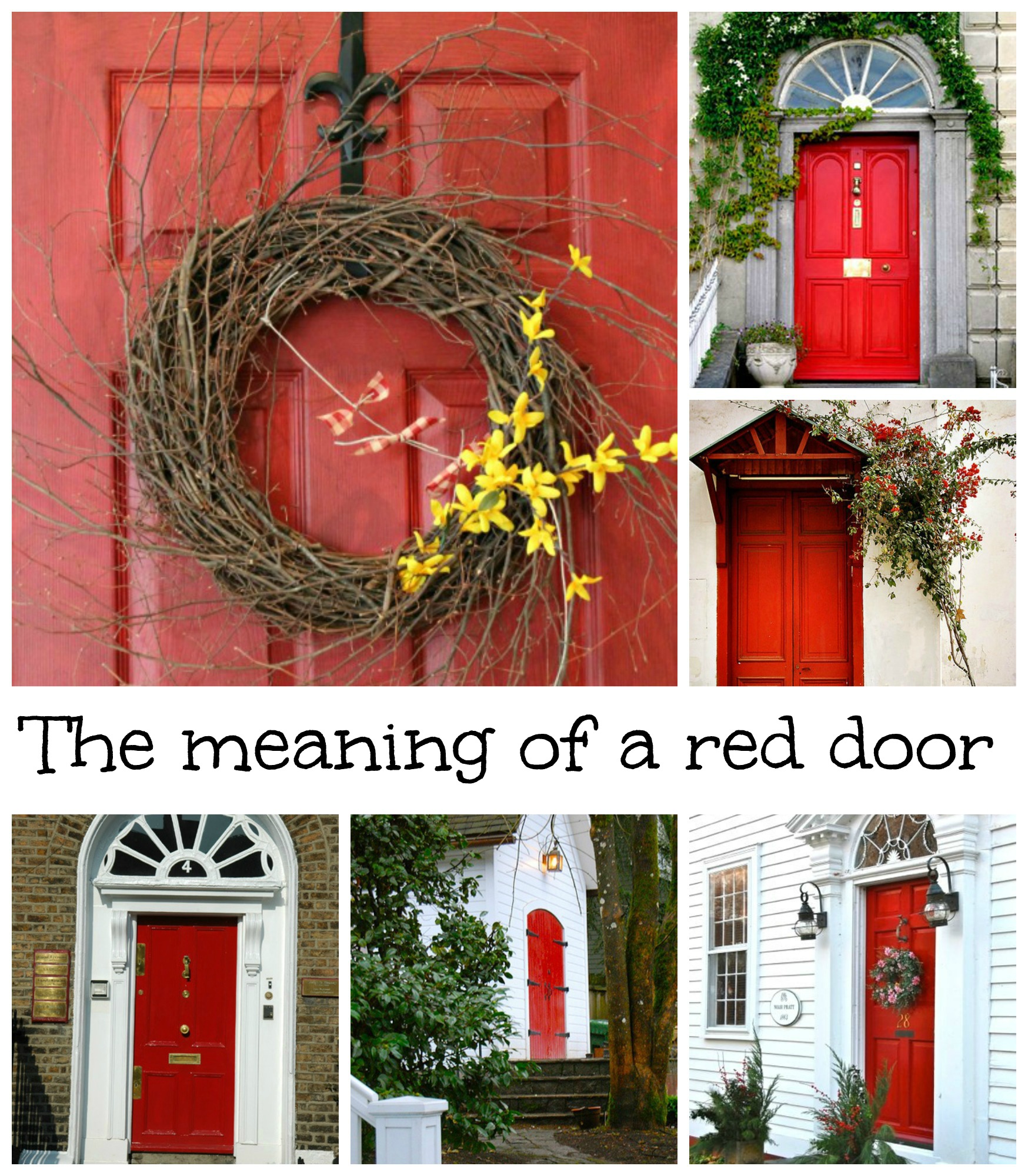 planters or potted flowers. Adding a cozy chair or bench is a nice touch if there is room. Hanging planters of flowers are a nice touch if you don't have room on the ground. Just remember not to go overboard with a cluttered entrance. The entrance should have enough room for at least a couple of people to stand side-by-side. A crowded entrance doesn't say "welcome home".
2. Wooden trim must be repaired of wood rot and freshly painted. Buyers will spot wood rot or old peeling paint right away, and suspect that the home might have other deferred maintenance issues. Maintaining and repairing the outside as well as the inside of your home during the time you own it will keep you from the last minute repairs that can be inconvenient as well as more expensive.
3. Overgrown plantings can also hint at lack of maintenance to many buyers. Trim bushes and trees and put a layer of new mulch on beds. If you can't plant some colorful flowers, put some potted flowers near the doorway. Colorful flowers are friendly and welcoming. Looking for some inspiration? Check out this group Pinterest board:
🚪Curb Appeal Welcomes Buyers
Follow The Highland Group's board Curb Appeal on Pinterest.
4. Renting a power washer for a day can take care of a lot of problems. Power washing mold and algae off of outdoor surfaces is important, as mold shouts deferred maintenance to most buyers. Power wash dirt build-up on driveways, walkways, stoops, porches, siding and decks, making a clean, sparkling impression.
Make sure the windows are clean, inside and out. When showing your home, you want as much natural light as possible to enter. You also don't want buyers being distracted by dirt-filtered light…anyone who has dogs…you know what I mean!
5. Putting new black top on the driveway can sharpen up the approach to the house. Taking care of cracks in the cement and walkways is also a good investment of time and energy.
6. It may sound like a small thing, but a ratty-looking mailbox will really stand out once you've done all the other sprucing up. Home supply stores carry lots of types so that you should be able to find one that fits your home's style for a reasonable cost.
☹️Faded Beauty is Not Appealing
7. Paint faded shutters to make a clean fresh look. Re-think windows that are without shutters, keeping symmetry in mind. Staining or painting siding may be necessary if the house is faded and dingy.
Address repairs in siding and roof shingles. If you have repairs that will need to be done, attending to them before you list the house will eliminate negatives in the buyer's mind and may even net you more in an offer. Most buyers have a number in mind, and then they start subtracting with each item they see that needs repair. It's always a good strategy to give them as few negative items as possible from the start.
8. Make grass as lush as possible, as soon as possible. Start using a product like Scott's Weed and Feed right away, so your lawn will be in great shape. And it may go without saying, but keep the lawn mowed when you have your home on the market.
😊Be Appealing
9. Make sure your house is easy to show. Put the lockbox in a prominent place and make sure walkways are clear. When you have a scheduled showing, make sure there is room in the driveway or front of house.
10. Keep the entrance well-lit for night-time showings. After you've spent all this effort on your curb appeal, you don't want buyers to miss it in the dark. You also don't want any accidents.  Inspect your entrance lighting and replace if necessary.
More Recommended Reading on Preparing Your Home for Sale:
💪 Elbow Grease Pays Off
Outside presentation is important…first impressions can often make a big difference in how the buyer views the inside of your home. You don't have to spend a lot of money on any of these projects, in fact you probably shouldn't. Just consider a little elbow grease as a good investment. Most of the outdoor sprucing can take place over a weekend. All of this effort will pay off when you grab a buyer's interest before they even walk through the front door.
Most of the time a little elbow grease is all you need with ten steps to great curb appeal. You want to make sure you don't overdo anything, though, including paint colors, flowers, and outdoor furniture. You don't want to overwhelm your visitors, you just want to make them feel welcome. Welcome enough to want to stay!
Contact Chris Highland for our Seller's Marketing Plan