The Frederick real estate market generally slowes down during the holidays, as most markets do. People are busy shopping and cooking, making preparations for gatherings with family and friends. There are admittedly fewer buyers out looking for homes, and many sellers question whether it is worth the life disruption. Selling your home during the holidays certainly has some positives and negatives.
There are pros and cons to selling your home during the holidays:
There are fewer buyers out looking at homes during the winter months, which include the holidays…but, those buyers who are looking are serious buyers, we like to say "motivated buyers".
It can be difficult to keep the house in show-ready condition during the holidays, especially for a busy family, or if you are hosting parties or celebrations. But if you are keeping a home clean and ready for guests, you have an advantage for possible showings.
If your home is decorated for the holidays, the decorations are an added bonus to the staging of your home, as long as your decorations aren't over the top. This is the perfect time to experiment with minimalist Christmas decor if you are used to something more elaborate.
More than likely, you are already starting to pack for the inevitable move…so why not pare down and pack away some of your holiday decorations while you're at it? Especially the highly personal items.
Additional Resource: Staging Tips for Selling Your Home During the Holidays, via HGTV
There will be fewer showings during the holidays…but…there will be fewer showings during the holidays!
There are fewer homes on the market…that means less competition for you. This can be a good thing when you find a buyer who needs to buy a home, and is unable to wait until the spring market. Some buyers need to make a purchase before the end of the year for tax reasons, for example. Some buyers need to be ready for a new job. You just never know.
Most showing systems allow you to make your home unavailable for showings during a selected time…for instance if you have holiday guests, or if you just want to have a few days to relax.
If you sell your home now, you may be able to be a non-contingent buyer in the spring, something to consider.
The decision whether to market your home during the holidays really does depend on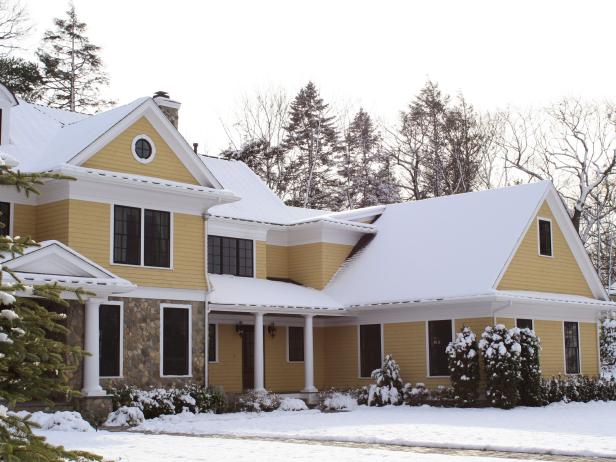 your tolerance for more "to-do's" during an already hectic time. You have to weigh the inconveniences with your family's holiday agenda, and with your desire to move on with your life.
Either way, the basic principles of selling still mean just as much as in any other time of year:  The homes that sell are priced right for their condition, and for the market.  Make sure your Realtor provides you with a periodic updated comparative market analysis (CMA) so that your home stays competitive with the market. Selling your home during the holidays doesn't have to be a monumental task, with the right REALTOR® by your side.
Contact Chris Highland and the Highland Group for excellent real estate marketing, no matter the season. Find out what your home is worth.